Solution-backed approaches to FDA regulations
From the mind that has decoded regulatory laws for the ABA guidebook
We focus on providing comprehensive solutions to life science companies seeking legal, regulatory and compliance services that are consistent with the laws established by the FDA and other overseeing bodies.
We can easily place ourselves in the shoes of healthcare providers and the challenges they face in receiving accurate clinical information and real-world outcomes in order to make sound medical decisions for their patients. We step into this emerging field with compliance-focused solutions and legal advice backed by a sound understanding of clinical practices and subject matter expertise for you to offer the best to your clients.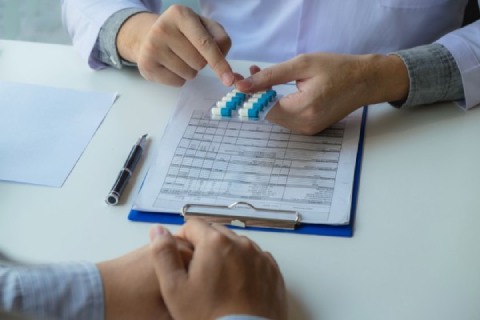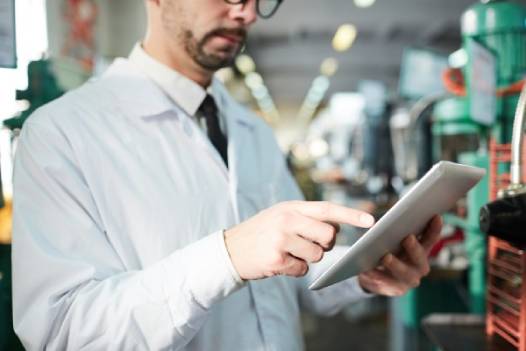 We have created global transparency programs for global pharmaceutical companies using a customized process addressing at least 6 different types of transparencies. Through personalized interventions, we help sponsors make informed decisions on disclosure and transparency.  
The Kulkarni Law Firm helps confirm that external-facing promotional pieces released by life sciences companies are FDA compliant – based on existing laws, regulations, MAPPs, guidance, titled and untitled letters. As these laws are constantly updating with the emergence of new technologies and marketing avenues, adhering to these requirements can become challenging. This exemplifies the need for a trusted partner to navigate these legal terrains.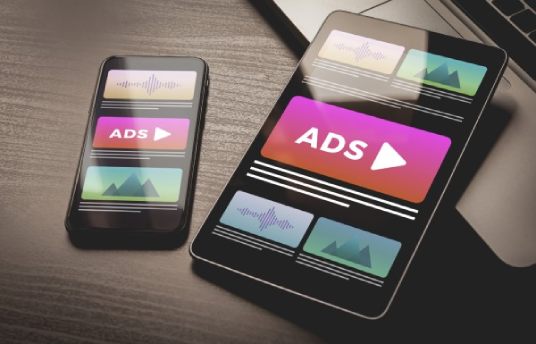 A service request initiated by a client undergoes a series of considerations,
Process and Program Development
Beginning with a thorough understanding of the client's requirements followed by a GAP analysis where the requirements are weighed against the standard of care in the industry.
An initial draft of the proposed program is developed. When determined necessary, the Firm also interviews internal and external stakeholders.
Establishing a set-up phase calls for negotiations with the appropriate internal and external stakeholders in order to create a program that involves all the relevant groups.
Development and Compliance
The firm ensures that your program remains consistent, and undergoes continuous process improvement. As part of this process, we conduct a consistent process of audits, and updates to address any perceived gaps.
Listen in to Our Principal Attorney as he discusses healthcare, innovation and more on his weekly podcasts at DarshanTalks
We would love to hear about your requirement and help you get stared.