The Kulkarni Law Firm helps confirm that external-facing promotional pieces released by life sciences companies are FDA compliant – based on existing laws, regulations, MAPPs, guidance, titled and untitled letters. As these laws are constantly updating with the emergence of new technologies and marketing avenues, adhering to these requirements can become challenging. This exemplifies the need for a trusted partner to navigate these legal terrains.
Companies often rely on internal Medical Legal Regulatory boards (often also called Promotional Review Committees or PRC Committees) to evaluate promotional pieces to ensure they comply with legal requirements including those from the FDA, HHS, DOJ, OIG and a variety of other governmental and non-governmental organizations. The Kulkarni Law Firm provides this as an outsourced service for both large and small companies. Our service allows organizations to remove their fixed overhead and at the same time offers trustworthy and reliable resources to review potential ideas and concepts. We can create a customized interdisciplinary team of experts to address concerns expressed by internal teams and provide an unbiased perspective on potential ideas which can get compromised with an internal team who are already invested in the idea.
Our MLR services allow your company and your advertising agencies and scientific writing companies to not only focus by providing quick and efficient reviews, but also allow you to bring your promotional and non-promotional pieces to market more efficiently.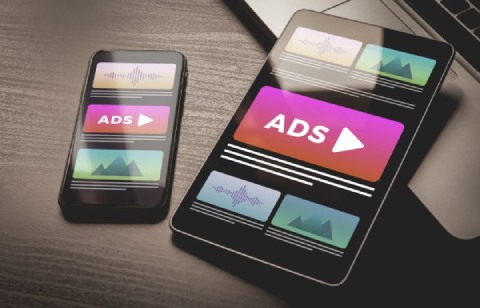 A service request initiated by a client undergoes a series of considerations,
Process and Program Development
Beginning with a thorough understanding of the client's requirements followed by a GAP analysis where the requirements are weighed against the standard of care in the industry.
An initial draft of the proposed program is developed. When determined necessary, the Firm also interviews internal and external stakeholders.
Establishing a set-up phase calls for negotiations with the appropriate internal and external stakeholders in order to create a program that involves all the relevant groups.
Development and Compliance
The firm ensures that your program remains consistent, and undergoes continuous process improvement. As part of this process, we conduct a consistent process of audits, and updates to address any perceived gaps.
Listen in to Our Principal Attorney as he discusses healthcare, innovation and more on his weekly podcasts at DarshanTalks
We would love to hear about your requirement and help you get stared.